Birth Resources
Useful resources and articles for your antenatal journey
Let's talk visitors
Postnatal Care
Bringing your baby home from hospital is a BIG deal!  So it's okay to feel hesitant, unsure, overwhelmed, or unexcited by the concept of visitors in the early postpartum period.…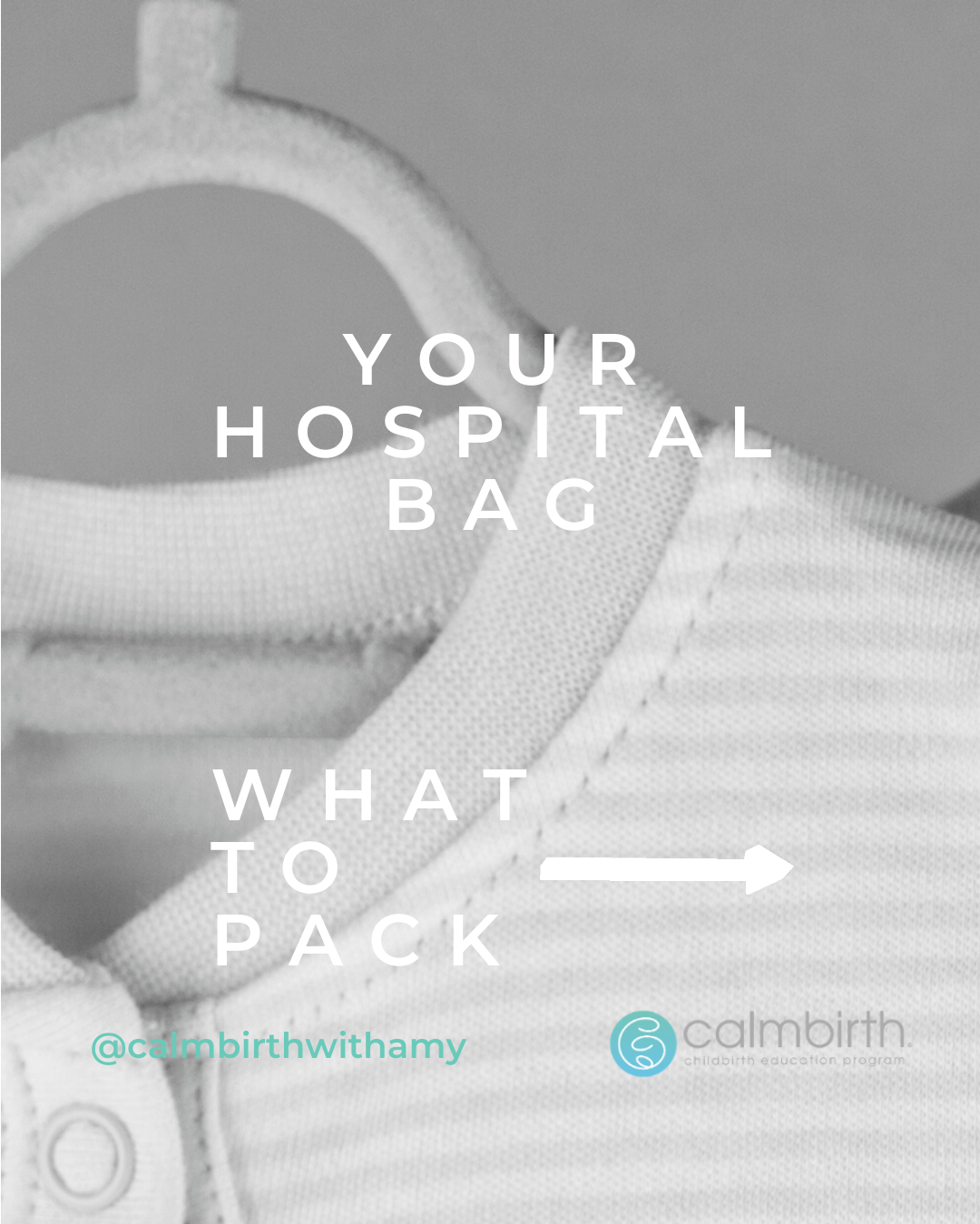 Your Hospital Bag – What to Pack
Postnatal Care
As a midwife, there is nothing worse! Read below 👇 There is nothing worse than seeing a partner or support person frantically rummaging around through a large suit case trying…
Happy IBCLC Day!
Postnatal Care
I have been an International Board Certified Lactation Consultant for 5 years now and will be re-certifying my LC certificate this year.  Being a Lactation Consultant has been hugely rewarding…
The Postpartum Pledge…
Postnatal Care
Today was a light bulb moment Before heading off to a gorgeous winery with friends to celebrate our mumma to be, I had organised a little guessing game of 'if…
Linea Nigra
Postnatal Care
Pregnancy makes your body do weird and wonderful things; like that dark line running down your abdomen. This is known as the linea nigra, and it is harmless.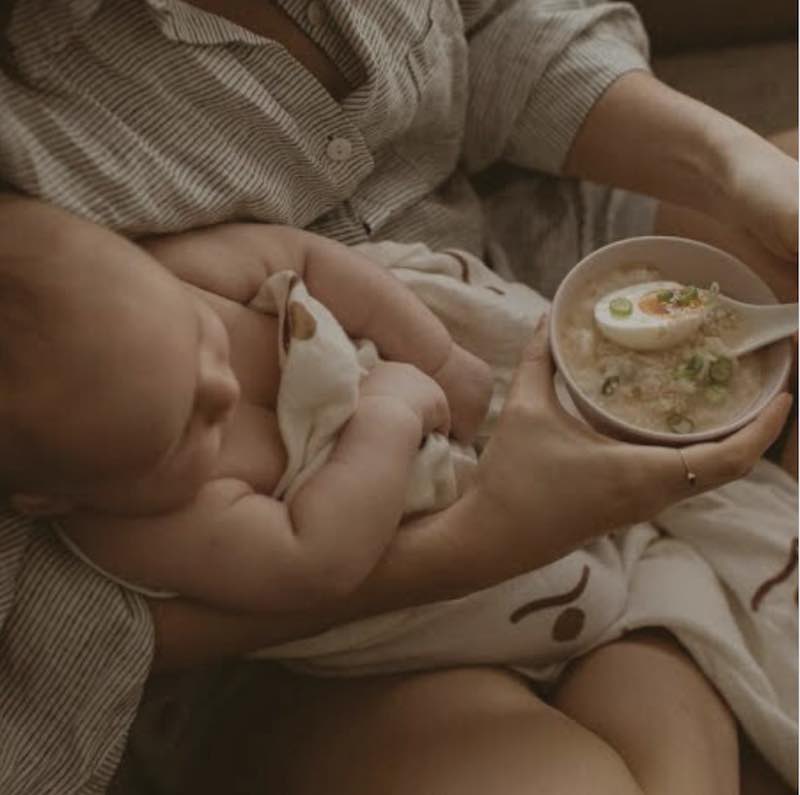 Rally your postpartum village
Postnatal Care
As the African proverb tells us- "it takes a village". Not just to raise a child but even more importantly to nourish new parents to grow and heal.
Mothers Milk Bank Charity – Giving parents the 'choice' of donated, screened, and pasteurized breast milk.
Nutrition & Health
Mothers Milk Bank Charity is thrilled to be collaborating with Calmbirth to spread the word about our service and give parents the opportunity to learn about how they, as mothers, can donate their breastmilk milk as…
The Calmbirth Conversation Podcast Episode 15. The Golden Month
Postnatal Care
In Episode 15 of the Calmbirth Conversation Podcast, Calmbirth Director, Karen McClay talks to Dr Carla Brion & Nadia Parisi about the Golden Month – an in-home postpartum service they…
The Calmbirth Conversation Podcast Episode 14. COPE – Emotional Support For The Challenges Of Becoming A Parent
Postnatal Care
In Episode 14 of the Calmbirth Conversation Podcast, Karen McClay talks to Dr. Nicole Highet who is the Founder & Executive Director of COPE, the Centre of Perinatal Excellence and…