Calmbirth Blog
Articles and stories from Calmbirth's educators
Thank YOU Calmbirth
Birth Stories
Prior to doing the Calmbirth course, I was super anxious and nervous about labour. The first thing we learn about labour is that it's painful. I was prepared for all…
Having a 'ball' in labour and birth…
Birth Preparation
The peanut ball arrived on the birthing scene as a useful tool for aiding in maternal comfort and the progress of labour. However, just how and why this versatile device…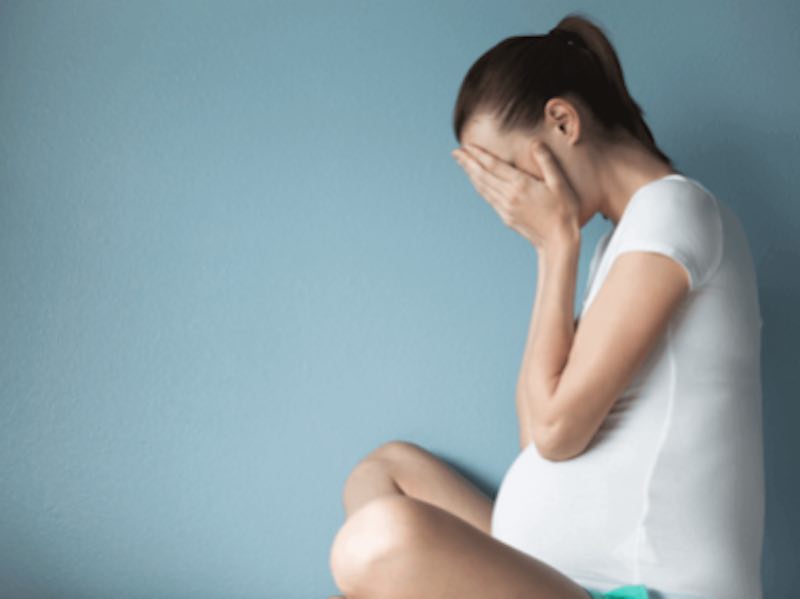 Pregnant in a Pandemic – Isolated but NOT Alone….
Birth Preparation
Being a soon to be mum is already pretty daunting and that is before COVID! Being a mum of three, I've had three different birth experiences and being a midwife…
Empowered, Listened to & Respected – The Birth of Naomi Ruth
Birth Stories
My whole labour and birth experience was the most amazing experience I could have ever imagined. I was so empowered, listened to and respected. I am not hesitating at all…
Surrendering to birth…
Birth Stories
"Towards the end of pregnancy I really surrender and trusted that my body could birth our baby naturally. The Calmbirth course had such a positive impact for us and helped…
INTRODUCING COMMON ALLERGENIC FOODS TO BABIES 4-6 MONTHS
Parenting
Story by Heidi Young, Founder of the Nest Kids CPR & Allergy Today's video is about the early introduction of the common allergenic foods. There's lots of confusion about this…
The Calm Breath…
Birth Stories
One of our Calmbirth couples, Victoria McCartney, sent us this beautiful and powerful photo of her birth. here is what she had to say.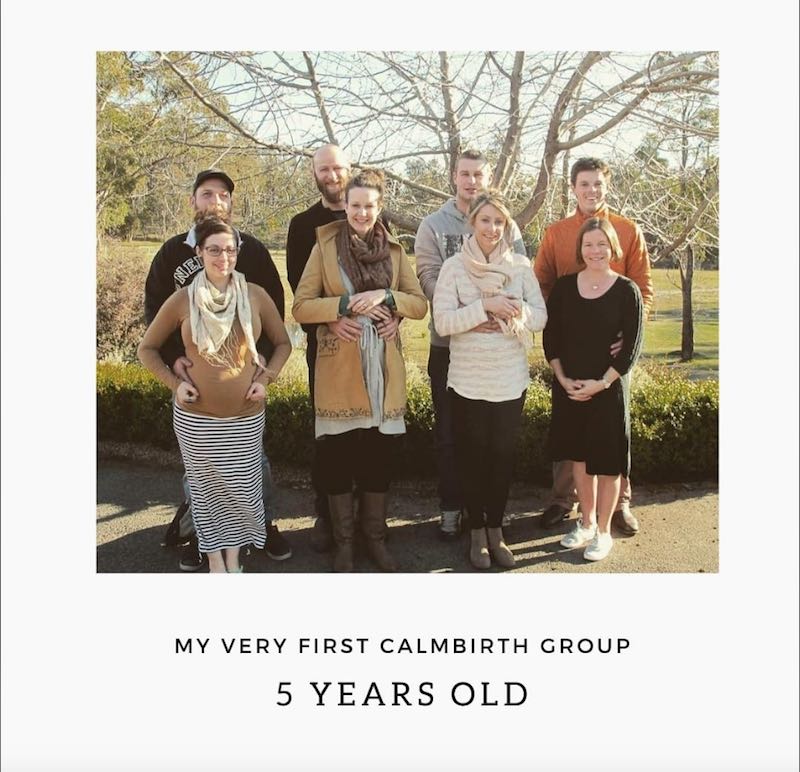 Reminiscing on my five years as a Calmbirth Educator
Birth Stories
I realised last week that I have been teaching for 5 years I thought I'd ask my first group what stands out in their mind about Calmbirth.
BREAKING NEWS – Calmbirth Pilot Study in Auckland City Hospital
News
Calmbirth classes - FREE of charge in a Pilot Study in Auckland City Hospital. From September 2020 to June 2021 Calmbirth will be conducting Calmbirth courses for Auckland District Health…