Calmbirth Blog
Articles and stories from Calmbirth's educators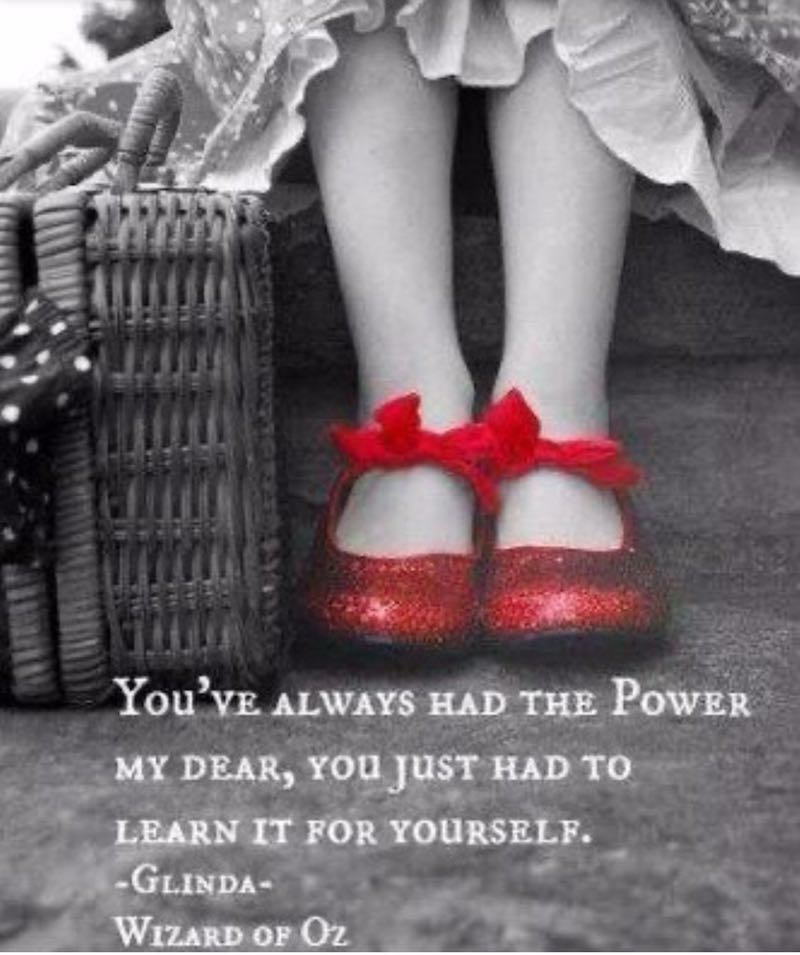 There's no birth like a Calmbirth…there's no place like home
Birth Preparation
"You've always had the power my dear, you just had to learn it for yourself." Glinda from The Wizard of OZ.What does the Wizard of OZ and Calmbirth have in…
Confidence in Caregivers
Birth Preparation
Having trust in a caregiver is incredibly important, as is having enough knowledge for women to trust themselves and their partner to confidently move through birth, however it unfolds.
Get into Water
Birth Preparation
There are so many beautiful benefits to labouring and birthing into warm water! It's a wonderful way to help a woman to feel safe, calm and private! 
Birth Preferences. Why are they important?
Birth Preparation
When I talk about the topic of birth preferences, the general feedback from people is "we have heard if you have a birth plan, it won't go to plan". Most…
What Partners Get Right – The top 8 tips for great support in labour
Birth Preparation
It's pretty much expected these days that your partner will be there for the birth of your baby. In fact, it's seen as 'strange' if your partner isn't present.
Making Room For Love
Birth Preparation
Lets be honest, being a mum is hard work. The demands that today's mothers are under are different to those of generations that came before, being time poor is one…
About Birth co-founder Lael Stone shares her own experience of traumatic birth and recovery from postnatal PTSD.
Birth Preparation
By the time I was expecting my third baby I had been a doula and childbirth educator for a long time. I'd attended so many births, supported women in all…
Love & Fear – its impact on Mental Health
Birth Preparation
Can the Calmbirth prenatal education classes make a positive contribution to the mental health of pregnant couple's as well as to the children of the next generation? And, what has…
The power of suggestion
Birth Preparation
The power of suggestion and how the mind can influence the way the body responds was highlighted recently while talking with a couple during the break at a Calmbirth® course.