Calmbirth Blog
Articles and stories from Calmbirth's educators
Mothers Milk Bank Charity – Giving parents the 'choice' of donated, screened, and pasteurized breast milk.
Nutrition & Health
Mothers Milk Bank Charity is thrilled to be collaborating with Calmbirth to spread the word about our service and give parents the opportunity to learn about how they, as mothers, can donate their breastmilk milk as…
Getting To Know Calmbirth Educator Kim Graham
Educators
Kim has been working as a doula in Birth & Postnatal for the past fourteen years, as well as being a Calmbirth Educator. She is also trained as a Holistic Sleep…
Getting To Know Calmbirth Educator Maddi Gill
Educators
Maddi, is a Registered Midwife and Calmbirth educator.  She grew up in rural SA on the Limestone Coast and is currently living and working in Mount Gambier. "I have worked…
Not everything went to Plan A…
Birth Stories
Welcome Little Lenny, "not everything went to Plan A, but I felt Strong and Confident and I am so Proud of labour and birth I had even though I needed…
When things in birth don't go as planned…
Birth Stories
I Loved the Calmbirth course. I did it with hubby at 35 weeks! I was so adamant about a natural birth; however, nothing went to plan.
Allanah's Empowering Water Birth
Birth Stories
The Calmbirth Brisbane course my partner Brandon and I did in August with Suzanne Swan was such an amazing course, it gave us all the tools we needed and was…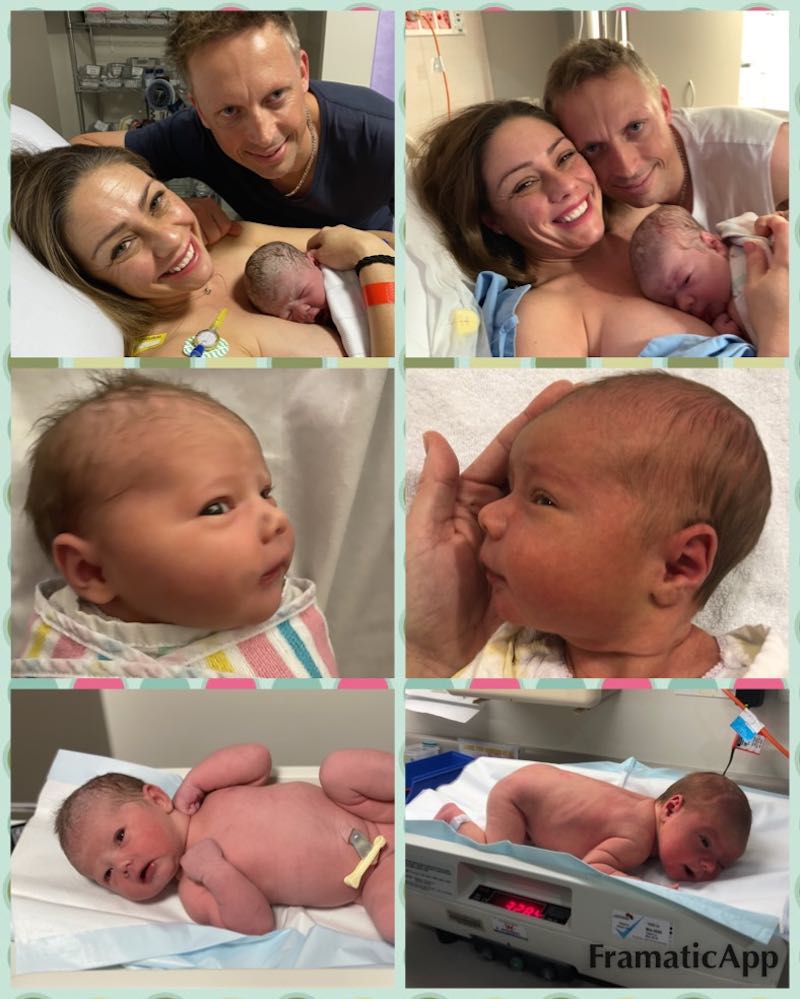 Navigating informed decision-making and choices around breech birth
Birth Stories
Shannon's birth story is so empowering because it is such a wonderful example of navigating informed decision-making and choices around breech birth.  I am so glad she had the confidence…
Practice makes Permanent
Birth Preparation
One of things we talk a lot about in Calmbirth is that Practice makes Permanent. This means that through our practice we create habits of doing (& thinking) and then…
The Calmbirth Conversation Podcast Episode 17: Dr. Sarah Buckley – Oxytocin and Birth
Birth Preparation
In episode 17 of the Calmbirth Conversation Podcast I talk to Dr. Sarah Buckley about Oxytocin and birth. Dr. Sarah Buckley is a GP/family physician with qualifications in GP-obstetrics and…