Calmbirth Blog
Articles and stories from Calmbirth's educators
Vision boards, what's their connection to success?
Birth Preparation
I've created vision boards on and off over the years and didn't really understand the depths of their incredible power until I recently attended a seminar by vision board guru,…
Getting to know Calmbirth Educator Sally Crothers
Educators
Sally Crothers is a midwife and Calmbirth Educator who is passionate about educating women and their families. She strongly believes that knowledge is power and having strong relationships between the…
Dr Lanziz Homar, OBGYN is the first Obstetrician and Gynaecolgist to become a Calmbirth Educator
Educators
We are so excited and proud to be announcing that we are still revolutionising and pioneering childbirth education by having Australia's first ever, fully trained and qualified, Obstetrician and Gynaecologist,…
Birth & Baby Village – Your Place to Grow
Educators
After working with pregnant women for over 20 years I know that you want the very best for your precious baby, but you may be unsure if it's even possible…
Getting to know Calmbirth Educator Lucy Carroll
Educators
Lucy is a Registered Midwife from Bath, England. She has a wealth of midwifery experience ranging from working with the low risk midwifery led birthing unit, the high risk obstetric…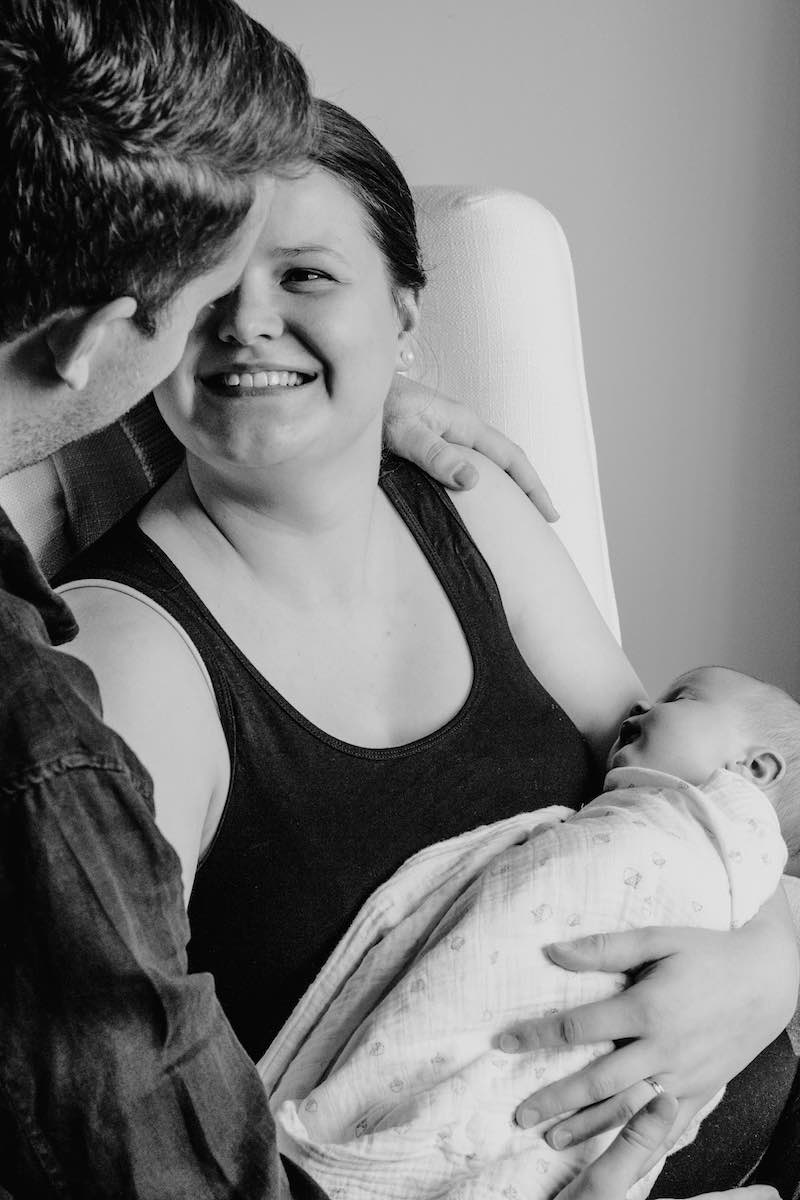 The birth of our baby girl Mia
Birth Stories
When asked how our labour was by friends and family, Kev and I say that it was a really positive experience - made possible by an amazing obstetrician and the…
An Empowered VBAC birth
Birth Stories
Despite Calmbirth couple Logan and Lachlan's challenging and unexpected turn of events for their birth of her second baby, they worked together as a loving, connected and strong team to…
How to Normalise a Medicalised Labour and Birth.
Birth Preparation
Education is the key when your preparing to labour and birth. Without education and knowledge you may find it hard to speak your truth and advocate for what you desire…
Welcome Miss Maggie
Birth Stories
Just thought I'd let you know that our little Magnolia is here (Maggie!). My birth was an absolute dream thanks to all the Calmbirth practices. I was completely in the…