Calmbirth Blog
Articles and stories from Calmbirth's educators
Hello Magnus Frederik Cederkrantz!
Birth Stories
We welcomed our little boy on Wednesday the 29/09 (also Marty's Birthday) at 21:14, Wt 3502 g / Length 50cm / HC 35cm. We are totally smitten and settling into…
Is your mind open to birth?
Birth Preparation
Our culture tends to view birth simply as a physical process of the female body, the mechanical opening of the uterus and cervix, then the expulsion of a baby from…
Calmbirth baby Miss Amelia Rose
Birth Stories
I'm so grateful as all I wanted was for spontaneous labour with no intervention! Everything flowed so beautifully and I feel so grateful for the labour and birth I had…
The Calmbirth Conversation Podcast Episode 16. Pregnancy Yoga
Birth Preparation
In Episode 16 of the Calmbirth Conversation Podcast Calmbirth  Director, Karen McClay talks to our wonderful Calmbirth Educators and Yoga Instructors, Maja Batista and Karen Shlegeris about the benefits of…
CALMBIRTH TO RESUME TEACHING FACE TO FACE IN JANUARY 2022
News
As you are all aware, from October 11th there will be some restrictions eased in NSW and possibly Victoria, in lockdown affected areas. Calmbirth as an organisation has thought long…
Getting To Know Calmbirth Educator Christine Girdham
Educators
Christine is a registered midwife, registered nurse, a neurodevelopment consultant and an immuniser. "I have an amazing little boy who is the highlight of my life. One of my most…
Lilah's Birth Story (in celebration of her 10th Birthday)
Birth Stories
Lilah's birth was intense yet extremely empowering. I found strength inside of me I never knew existed. Birth is incredible. Birthing Mams are amazing.
Calmbirth of Archie James
Birth Stories
"We completed the Calmbirth course to prepare us for labour it was brilliant and really helped, he could not have done a better job of supporting me. "I found that…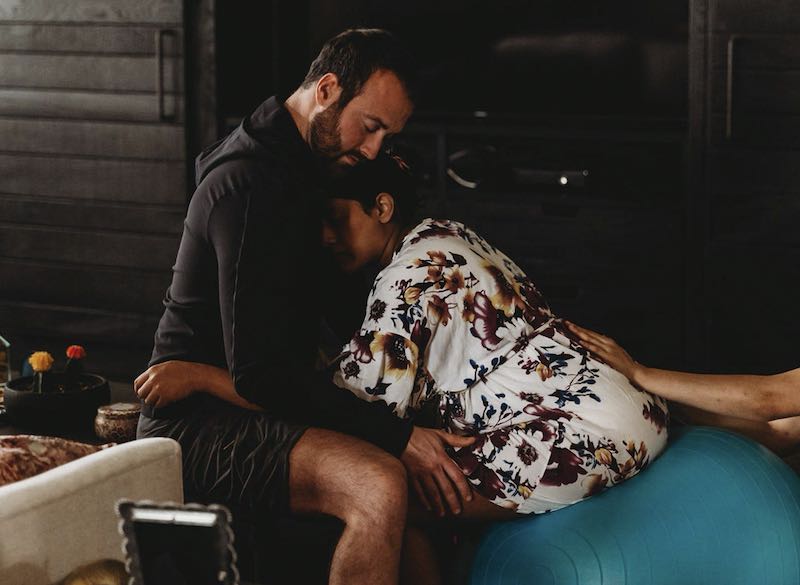 A few tips on…'How to be an Awesome Birth Partner'
Birth Preparation
This one's all about you BIRTH PARTNERS and the many things that you can do to be an Awesome Birth Partner. Don't underestimate just how important your support role is.…