Calmbirth Blog
Articles and stories from Calmbirth's educators
Creating YOUR Birth Space
Birth Preparation
Birthing your baby is a life altering moment. You have had around nine months to prepare for this day. Planning YOUR birth space really is like planning your wedding venue.…
The Birth of Baby Rae
Birth Stories
Mesmerised by her features we couldn't believe how dark and long her hair was.
Water Injections for back pain in labour…
Birth Preparation
Sterile water injections work for over 85% of women with back pain in labour. They are quick, easy and safe.
The Placenta
Postnatal Care
The placenta is a truly amazing organ, grown throughout pregnancy to nourish and give life to the baby and then it is no longer needed post birth so is often…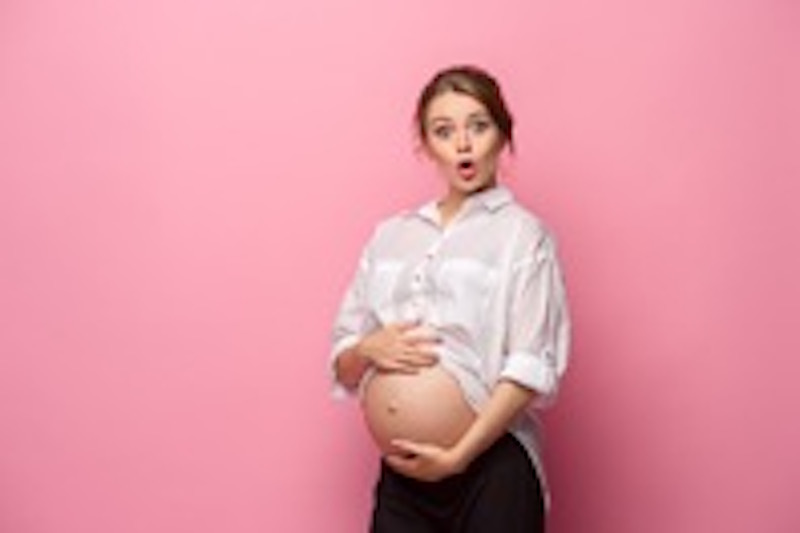 How Early Life Events Can Alter Genes
Educators
WHAT IS EPIGENETICS? Epigenetics is an emerging area of scientific research that shows us how various influences affect the expression of our genes. At the heart of every cell in…
Your Positive Birth
Birth Preparation
When it comes to birthing your baby there are 5 essential things you can do to make your birth a positive experience..Here are my top five: your mindset matters, knowledge…
The feeling of loneliness & isolation after birth
motherhood
For all the positives mothering can bring, there is one aspect we can't prepare for and often don't admit……………that aspect is loneliness or isolation!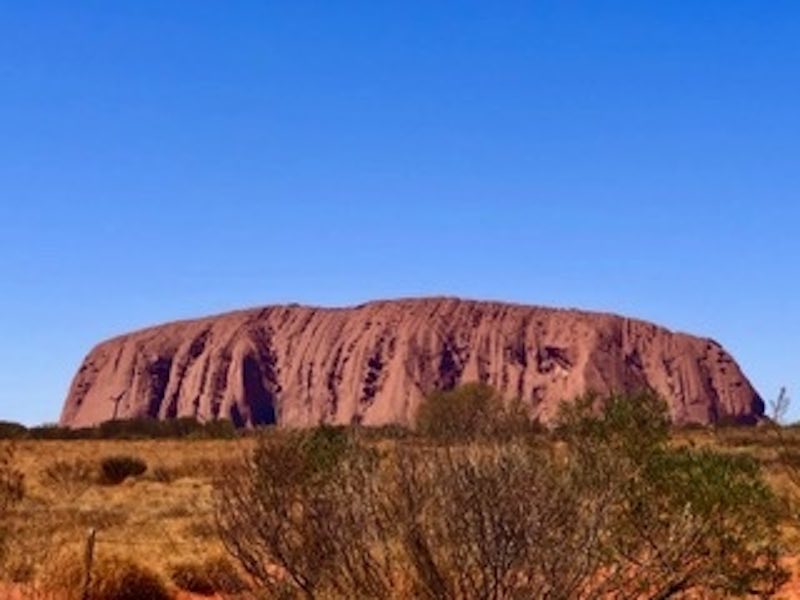 The Secret Wonders of the Uluru Birthing Caves
Birth Preparation
Last year I travelled to Uluru. As normal, I love to find out about traditional birthing rites and traditions of the cultures in the areas that I visit. I found a story from Jilpia…
Natasha & Zamil's Labour of LOVE…
Birth Stories
Zamil and I wanted to let you know we were blessed with a beautiful girl, Saira, on Sunday 7 February and she is doing absolutely amazing. We decided to go…