Our AMAZING Uterus
A woman's body never ceases to amaze me!
Sutures & Fontanelles
It's amazing how newborns change the shapes of their heads in order to fit through the mother's pelvis.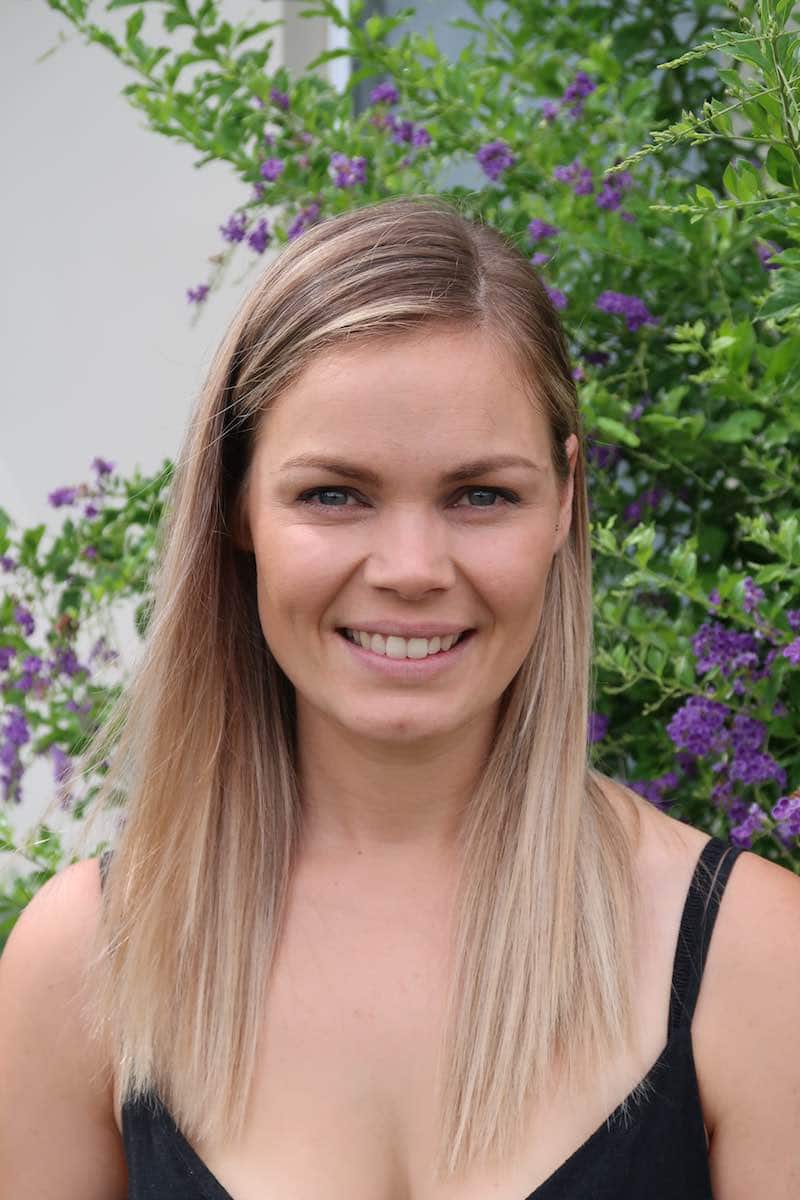 Getting to know Calmbirth Educator Jessica Cuneo
We are so excited to announce that Calmbirth Educator, Jessica Cuneo, will be joining Karen and Peter in the Southern Highlands Calmbirth Centre in Mittagong to teach our highly acclaimed and trusted Calmbirth program.
Jessica is a Registered and practicing Midwife, and a Registered Nurse specialising in Paediatrics.