Cancellation of Booking for a Course
Depending upon the circumstances surrounding the need to cancel or reschedule, it is expected that individuals take the responsibility and accountability to appropriately communicate to Calmbirth Pty Ltd to make alternate arrangements.
Rescheduling or Cancellation of a Booking for a Calmbirth Course/event
ALL Calmbirth courses/events for Calmbirth PTY LTD, and its Franchisees, are subject to these Terms & Conditions and Cancelation policy.
 Rescheduling of your Calmbirth Course
An administration fee of $20 will be charged for any Calmbirth Course/event booking change. If an alternative date cannot be found, the clients will be subject to the Calmbirth Pty Ltd Cancellation & Refund Policy
If the reason for the change of booking is extenuating, then it will be at the discretion of the Calmbirth Educator as to whether they charge this fee.
It is the responsibility if the client to carefully consider the date they are booking to avoid any additional fees.
Cancellation & Refund policy for Calmbirth Courses/Events
All cancellations will incur an administration fee of $55 and are subject to the following conditions:
28 Days or more prior to a Calmbirth Course/Event. The cost of the course or event will be refunded minus the $55 administration fee.
14-27 Days prior to a Calmbirth Course/Event. The cost of the course minus the administration fee of $55 will only be refunded if the cancelled booking is replaced with another booking
1-13 days prior to a Calmbirth Course/Event. Refunds during this timeframe will only be considered for medical reasons and where Calmbirth Pty Ltd is unable to provide an alternative course prior to the Client's Estimated Due Date. A medical certificate, and if COVID, proof of a recent positive RAT/PCR test, must be provided by the client to receive a refund.
Refunds are not considered for non-medical cancellations within the 1-13 day timeframe. Calmbirth will make every effort to provide an alternative course.
Please note alternative course options may include a face to face with another Educator or a Zoom course.
 Calmbirth Pty Ltd endeavours to be reasonable and fair when considering cancellation requests and expects this to be reciprocated by our Calmbirth Clients.
Personal Experiences
Before the class Sam was apprehensive about the birth and how involved he wanted to be (in his culture birth was seen as women's business)...
Erynne & Sam
I found the whole experience of my labour and delivery to be utterly incredible! The techniques and understanding of my body's physiology that I learnt at Calmbirth really helped me through.
Mel & Stefan
If we had not done Calmbirth, I don't know if we could have gotten through our 35 labour experience. I couldn't recommend the weekend highly enough!!
Lloyd & Ellie
Calmbirth breathing techniques helped me immensely in labour, birth and surgery and gave my husband an important role. Calmbirth prepares you for anything that may happen, not just a natural birth.
Emma & Nick
View all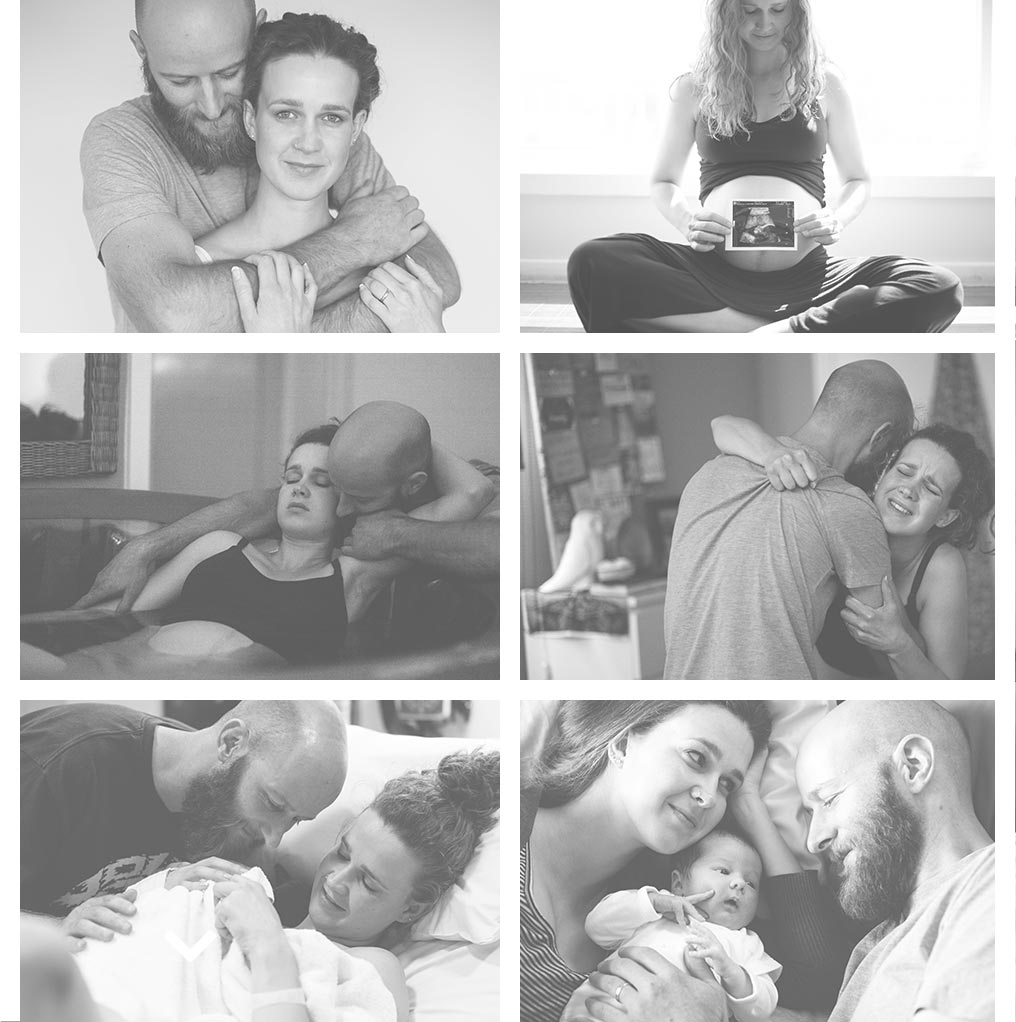 Accredited Calmbirth Educators
The Calmbirth® organisation has built its reputation over the years by the credibility of its Calmbirth Educators which are ALL trained birth professionals. Calmbirth has been the first to create and consolidate strong partnerships with private and public maternity hospitals in Australia, in successfully incorporating the Calmbirth® program into their antenatal structure.
Calmbirth® has close to 100 registered Calmbirth® educators throughout Australia, New Zealand and France.