Franchisee Info
About the Calmbirth franchise and business model
Calmbirth® franchises are available in Australia and internationally
Registered Calmbirth® educators who have completed the required training are licensed to operate a private practice conducting Calmbirth® childbirth education courses. The cost of the training is kept as low as possible to enable those who are passionate to join us in our endeavour to bring Calmbirth to as many couples across Australia and abroad as possible.
The aim of Calmbirth® Pty Ltd is to provide: 
Support
Ongoing education
Up to date information on the latest evidence and research 
Networking opportunities
Calmbirth® Educators business model
Protection and costs for franchisees
Australian law identifies trademarked businesses with prescribed programs as franchises. The protection built around the Calmbirth® childbirth education program means the registered Calmbirth® educator's business is part of a franchise.
Why a franchise?
Calmbirth® is part of a franchise because the program is:
Trademarked
A prescribed program, whereby a logo and branding guidelines are supplied to each educator to be used for the facilitation and marketing of their Calmbirth® courses.
Calmbirth® is considered to be a franchise which is regulated by the Trade Practices Franchise Code Of Conduct. Unlike McDonalds, or most other businesses of this nature, Calmbirth educators do not pay a large amount of money for their franchise.
Costs to Franchisees
Calmbirth® Educators only pay for their training. In 2022 this cost will be $4,000 There is a small annual registration fee of $600.
To keep registration current, a yearly franchise agreement is signed by those wishing to renew their registration. A copy of the previous year's franchise agreements is included in the Module 1 material.
Protection for Educators and for Calmbirth
The franchise agreement essentially ensures protection for you once you become a registered Calmbirth® educator.
It also protects the Calmbirth® program and its business in general by providing a framework for delivery of service, consistency in the program, protection of intellectual property and ensuring quality control, which other similar and cheaper childbirth education programs do not.
All registered Calmbirth® educators are franchisees. If they are registered midwives, most work either full time or part time as midwives and run Calmbirth® courses either in the evenings or over weekends.
Some educators, over a period of time have built their Calmbirth® business to a point where they now run Calmbirth® courses as their sole business. Some of the childbirth educators run Calmbirth courses as well as facilitating parenting courses etc. Doulas also facilitate courses as well as assist mothers in their role as doulas.
Read more about becoming a franchisee in this information statement by the ACCC
Personal Experiences
Before the class Sam was apprehensive about the birth and how involved he wanted to be (in his culture birth was seen as women's business)...
Erynne & Sam
I found the whole experience of my labour and delivery to be utterly incredible! The techniques and understanding of my body's physiology that I learnt at Calmbirth really helped me through.
Mel & Stefan
If we had not done Calmbirth, I don't know if we could have gotten through our 35 labour experience. I couldn't recommend the weekend highly enough!!
Lloyd & Ellie
Calmbirth breathing techniques helped me immensely in labour, birth and surgery and gave my husband an important role. Calmbirth prepares you for anything that may happen, not just a natural birth.
Emma & Nick
View all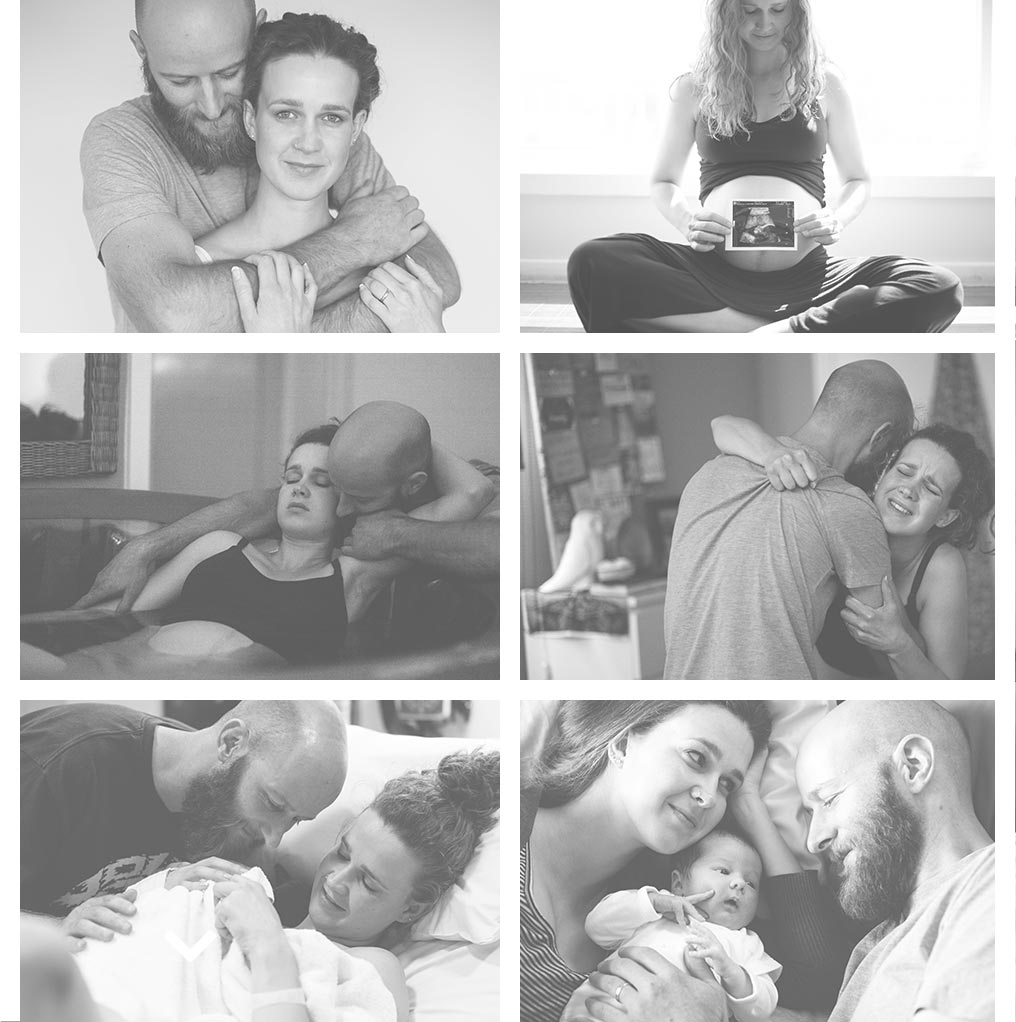 Accredited Calmbirth Educators
The Calmbirth® organisation has built its reputation over the years by the credibility of its Calmbirth Educators which are ALL trained birth professionals. Calmbirth has been the first to create and consolidate strong partnerships with private and public maternity hospitals in Australia, in successfully incorporating the Calmbirth® program into their antenatal structure.
Calmbirth® has close to 100 registered Calmbirth® educators throughout Australia, New Zealand and France.