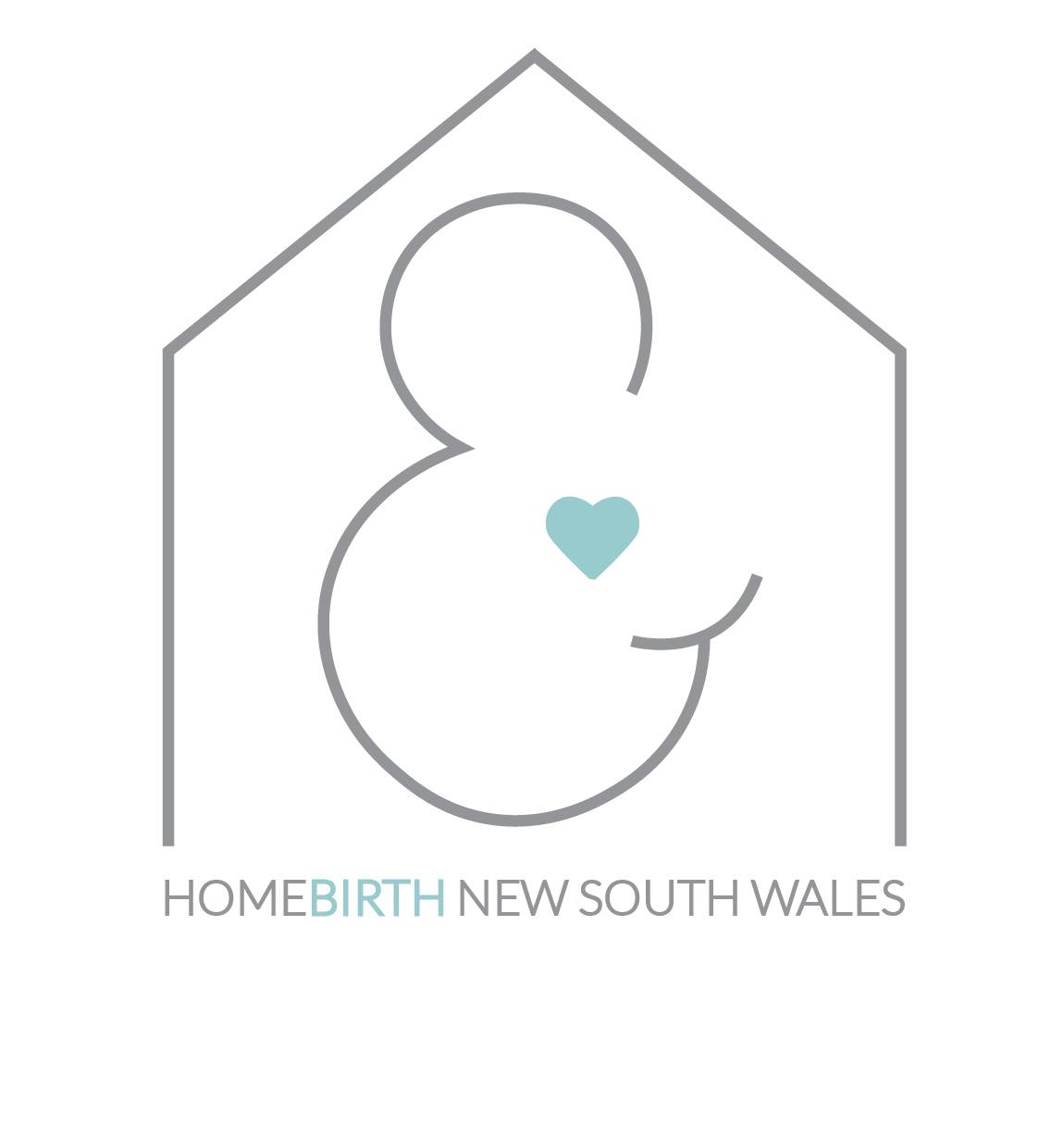 Story by Claire Heenan, Media & Communications at Homebirth NSW & a Sydney-based birth and postpartum doula
Choosing where to give birth and whom you'd like on your birth team is a significantly loaded decision in terms of how you are going to feel about your pregnancy, birth and postpartum experience. Sometimes making a decision as important as this calls for starting with the vision in mind and asking yourself about the hopes and dreams you have for your birth. How do you visualise the birth of your baby? Are you hoping to avoid unnecessary intervention? Do you trust birth as a physiological journey? Of course, the evidence is important too, and as a doula and member of the Homebirth NSW committee, I am a big believer in marrying good quality evidence with a woman's own intuitive knowing as to what will be best for her and her baby.
"Babies being born where they are made. Midwives being 'with woman' in every sense. The woman, a warrior at the centre of her birth experience, handing her power to no one. Skin to skin in a woman's own comfy bed, no rush or fuss. A baby, born into a warm, loving and familiar place; Home", says Claire Heenan.
The benefits of midwifery and relationship-based care
If a woman wants a physiological, drug-free labour and birth, evidence tells us that continuity of midwifery-led care is ideal. The Cochrane Collaboration reported that midwifery-led care had a plethora of benefits compared with obstetric and GP shared care such as fewer medical interventions and higher rates of vaginal birth, increased breastfeeding rates and maternal satisfaction. Better yet, planning a homebirth with a privately practising midwife means a woman also has continuity of carer; a midwife who she has a relationship with and who knows her deeply, far beyond yet inclusive of her clinical, medical picture.
The research supports that homebirth is as safe, if not safer, than birth in a hospital or birth centre for low risk women.
The home for hormones: Why labour and birth hormones dance beautifully at home
When we look at the physiology of birth and the way women's hormones behave during labour and birth, we know that the home is the most conducive environment for intervention-free birth. Just as an animal goes to a familiar, dark and safe place to birth undisturbed, a homebirth midwife is an expert in supporting birth to unfold physiologically undisturbed for the women and babies they work with.
Birth is an innate, bodily function that when left alone, only very occasionally requires medical interference. However, it's the routine intervention occurring in hospital settings that frequently interrupts the hormonal process of birth and drastically impacts the outcomes for mothers and babies, often unnecessarily.
The benefits of homebirthing: Why women choose to stay at home to birth
So, what exactly does the research tell us about homebirth?
The most recent meta-analysis done in 2020 looked at 16 studies providing data on 500,000 planned homebirths. It reported that among low-risk women, those intending to birth at home experienced fewer birth interventions and untoward maternal outcomes. Furthermore, there were no reported maternal deaths and women intending to birth at home compared to hospital were less likely to experience:
Caesarean section 

Operative vaginal birth 

Epidural analgesia 

Oxytocin augmentation 

Maternal infection 

Pooled results for postpartum haemorrhage showed that women intending home births were either less likely or did not differ from those intending hospital birth.
Women never need to justify their birth choices to anyone, however, if you are wanting a homebirth and have concerns about how your birth partner or support networks might respond, it can be handy to have a direction to point them in. They can read the evidence here and check out some fantastic resources here for themselves.
The evidence speaks for itself, and speaking even louder are the passionate voices of women and birth partners who have experienced the joy of birthing at home. Kate from Glenbrook in NSW birthed her first baby at home, and is now planning her second homebirth with the same privately practising midwife.
When asked for a comment about why she chose homebirth she said: "the reason why I enjoyed my homebirth was the continuity of care from my midwife and the security of feeling safe at home. Knowing all of the people in my birth space and trusting them, as well as being in control of the environment was important to me."
So, if you've been thinking about having a homebirth and are wondering what the benefits are for you, here are a few of the main reasons women choose this path:
Personalised, continuous care from a midwife 

Care in the comfort of her own home 

Birth in comfortable, familiar surroundings 

Decreased need for interventions & drugs 

Women can choose who is present at their birth 

No separation from their baby, partner/children 

Less risk of infection (no foreign bacteria) 

Freedom to do what she wants – dance, sing, scream, walk around or submerge in water 

Mothers & babies have improved outcomes 

Improved breastfeeding rates 

Trusting, one-on-one relationships 

Cultural/Spiritual birth rituals as required 

Much higher vaginal birth after caesarean rates
The benefits of choosing a homebirth can be listed, researched and understood easily from a physiological and evidence-based perspective, but at the end of the day, it seems obvious doesn't it? Babies being born where they are made. Midwives being 'with woman' in every sense. The woman, a warrior at the centre of her birth experience, handing her power to no one. Skin to skin in a woman's own comfy bed, no rush or fuss. A baby, born into a warm, loving and familiar place; Home. 
Claire Heenan, Media & Communications at Homebirth NSW ([email protected])
 Claire is also a Sydney-based birth and postpartum doula www.claireheenandoula.com.au