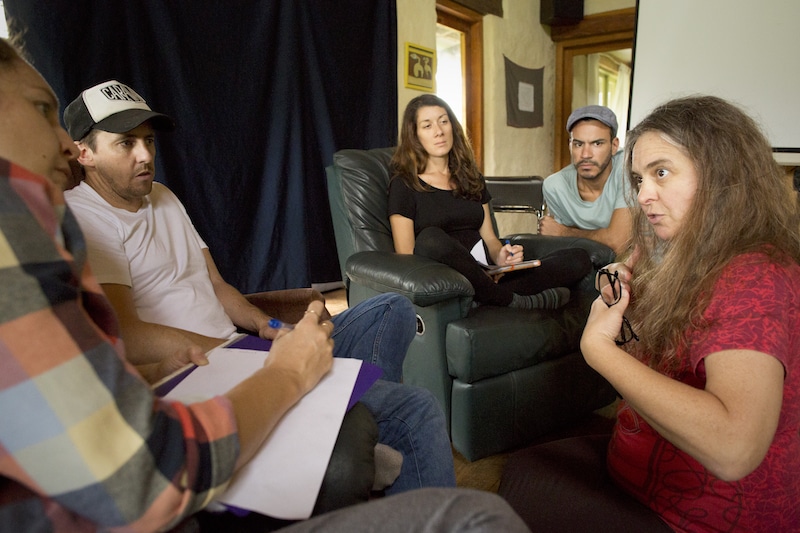 Getting to know Calmbirth Educator Debbie Peters
Debbie Peters is a mum and certified Calmbirth Educator, who successfully used the Calmbirth relaxation techniques for the birth of her own daughter, Waimarie (9lb 6oz), without any need for drugs. She had such an amazing birth experience that she wanted to share this knowledge so became a Calmbirth Educator so that she could build and instil confidence in other pregnant couples.
Jenna is a Registered Nurse and Midwife who has enjoyed working in all areas and facets of Maternity but has found birth suite her calling.
Jessica is a Registered and practicing Midwife, and a Registered Nurse specialising in Paediatrics.