Educator Training Payments
Make a payment for one of the Calmbirth Educator training modules
Payments for Calmbirth Educator training program
Training dates are 5th – 9th September, 2022.
Once your 2022-Education-Training-Application to become a Calmbirth Educator has been approved, you may pay the remaining fees here.
Personal Experiences
Before the class Sam was apprehensive about the birth and how involved he wanted to be (in his culture birth was seen as women's business)...
Erynne & Sam
I found the whole experience of my labour and delivery to be utterly incredible! The techniques and understanding of my body's physiology that I learnt at Calmbirth really helped me through.
Mel & Stefan
If we had not done Calmbirth, I don't know if we could have gotten through our 35 labour experience. I couldn't recommend the weekend highly enough!!
Lloyd & Ellie
Calmbirth breathing techniques helped me immensely in labour, birth and surgery and gave my husband an important role. Calmbirth prepares you for anything that may happen, not just a natural birth.
Emma & Nick
View all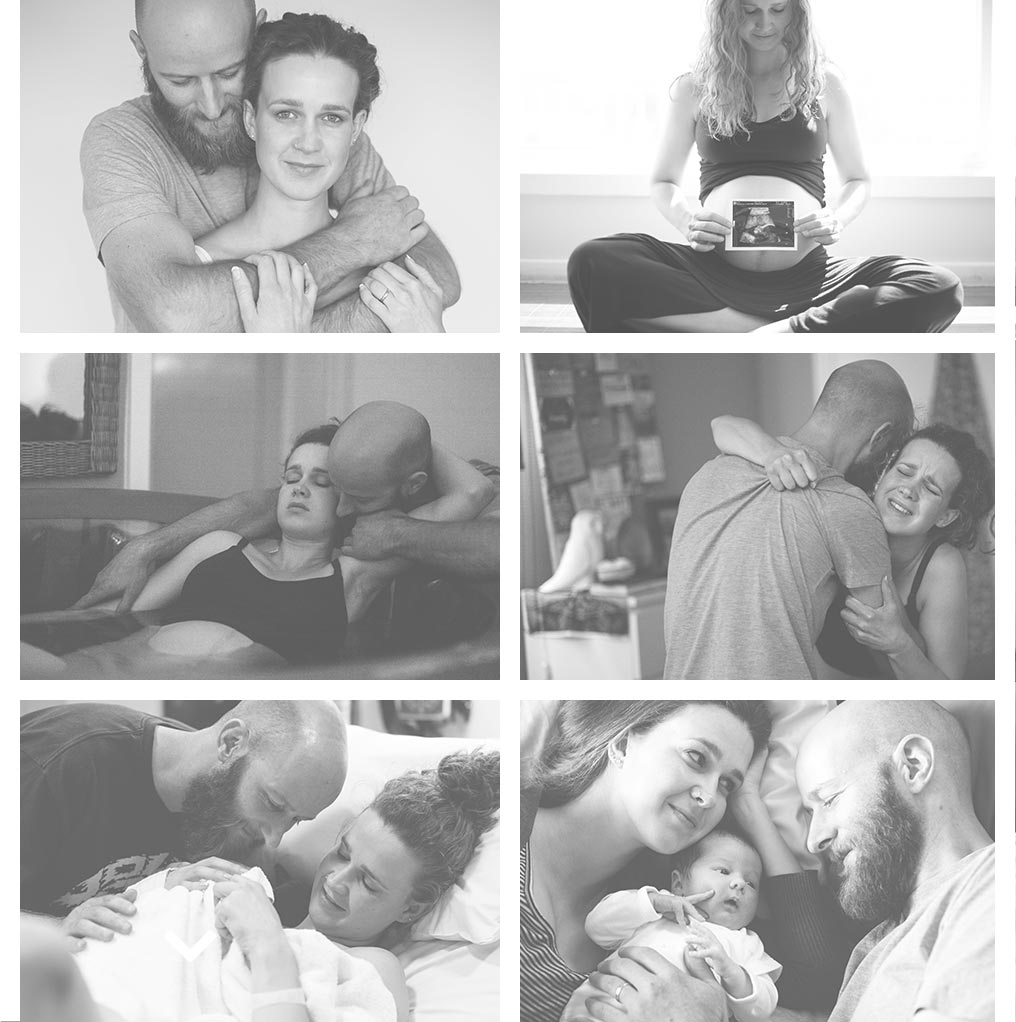 Accredited Calmbirth Educators
The Calmbirth® organisation has built its reputation over the years by the credibility of its Calmbirth Educators which are ALL trained birth professionals. Calmbirth has been the first to create and consolidate strong partnerships with private and public maternity hospitals in Australia, in successfully incorporating the Calmbirth® program into their antenatal structure.
Calmbirth® has close to 100 registered Calmbirth® educators throughout Australia, New Zealand and France.