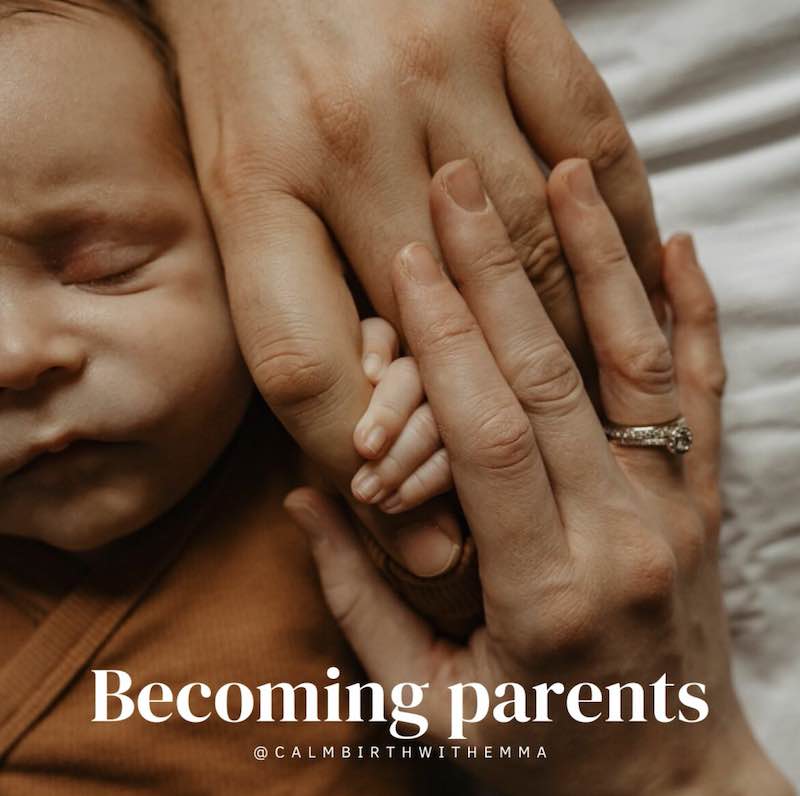 Becoming parents is a new beginning…and like any new beginning it's normal to feel nervous and apprehensive. You may have been around children before or watched others parent.bBut this time it's you and you might not be sure of what to expect. Unsure of what changes might occur in your life. Between you and your partner as this new human enters your lives.There are very few things that can change life like a birth of a child!!
So how can you possibly make that transition from partners to parents a little smoother?
Communicate Expectations
Discuss ways you may like to parent, your hard no's, your hopes, your concerns. We each often have our own inherent blueprint on parenting based on what we have been exposed to or how we were parented. It's good to consider and discuss this without the extra stress of an overtired newborn or a grumpy toddler.
Make time for each other
This doesn't mean ditch the kid each week to be alone – but perhaps allocate some time regularly to talk and be together without the TV on, without being on social media and without family or friends around.
Check in Regularly
Things change. Be sure to check-in with each other regularly. How are things working, are we all surviving. Could anything change for the better?
Don't ignore intimacy
There are lots of changes that come with becoming parents. Don't ignore intimacy. You're both still human and have your own feelings and needs. Communicate where each of you is at –  free of judgement or expectation.
Have your support people on hand
'There are no failures as new parents. Asking for help is normal and a lifesaver in times of need. Have your support people in mind so when you need them you know who to call.
Finding ways to strengthen your relationship as you transition from couple to family is important. Not just for the new parents but also to create a healthy environment for a child to grow within.
This transition is never linear- that's the beauty of new life.

They are here to teach us, test us, nurture us and help us to grow.
Beautiful new family captured by @fotografie_eweliny